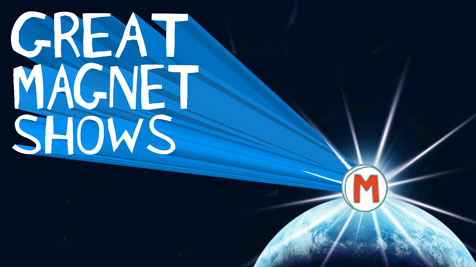 About the Show
Don't get mad, get wrestlin!
A show where normal people come to work out their slight annoyances with over reaction.
Wrestlers: Sarah Poirier, James Kuo, Anna Neu, Kyle Levenick, Simon Johnston, Catherine Montesi, Randy McKay, Ben Koch
Announcers: Elena Skopetos , Ashley Glicken
Directed by Liz Migliaccio


Magnet Theater
254 West 29th St.
New York
NY
10001