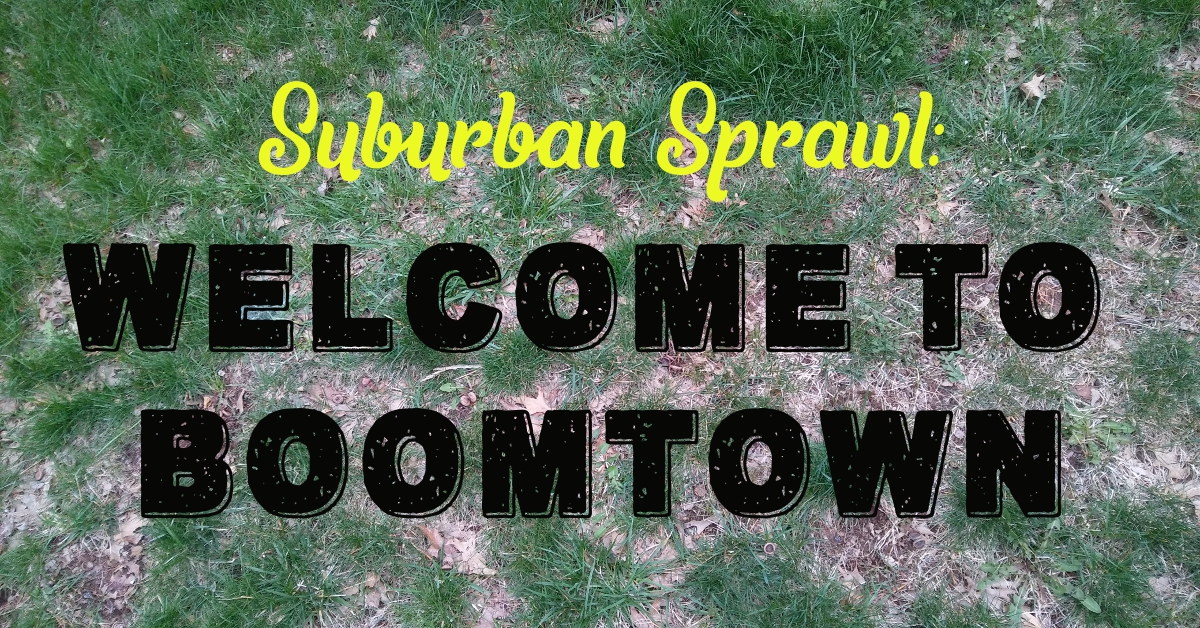 About the Show
Ah, the suburbs. A place where mom, dad, and their 2.3 kids could have their own little slice of 1950s heaven. But that was then. Time hasn't been kind to the suburbs. The cracks are starting to show, and not just at the strip mall. Can Boomtown function in a 2018 world?
Written by Matt Morea and Matt Brooks
Directed by Jackie Skinner


Magnet Theater
254 West 29th St.
New York
NY
10001