Razzle Dazzle: A Musical Variety Show!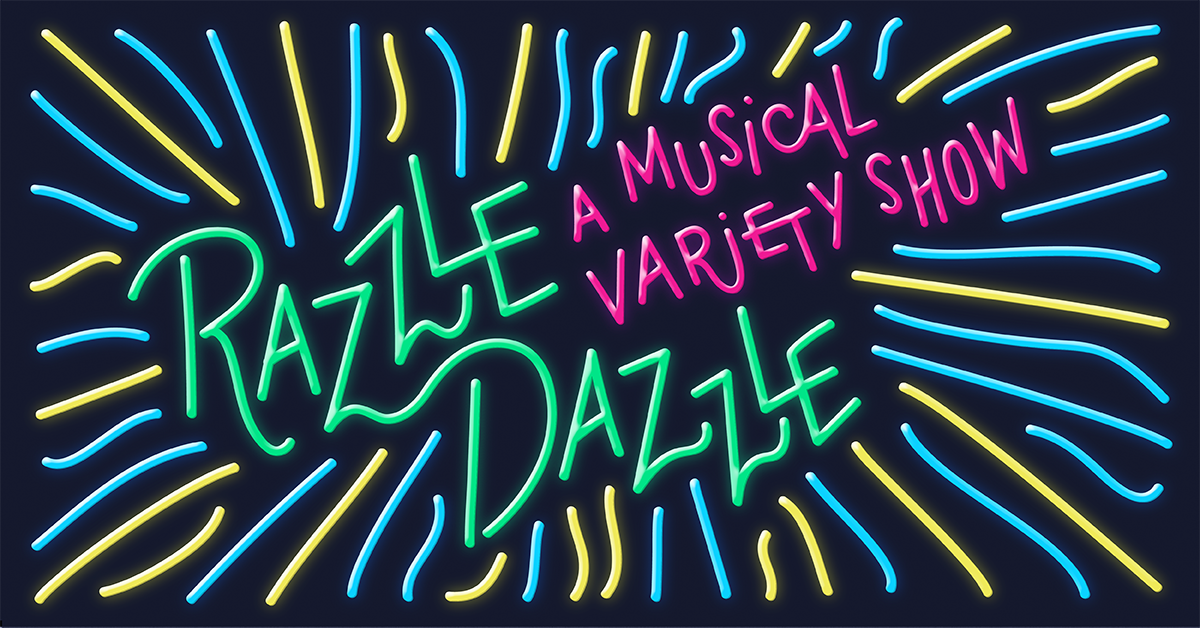 About the Show
See the Stars of Magnet's World-Reknowned Musical Improv Theater Program in a brand new All-Singing, All-Dancing Musical Extravaganza. New York City's Best Musically inclined Comedians sing songs from the heart and from the Gut and from any other locations songs come from! Musical Sketch, Musical Video, Musical Improv! Comedy + Music = A Good Time!
Featuring: Shacottha Fields, Katy Berry, Marie Denny, Melissa Gordon, Melanie Rubin, Samara Breger, Elizabeth Slack
Hosted by: Annie Moor
Accompanist: Frank Spitznagel


Magnet Theater
254 West 29th St.
New York
NY
10001