Fact or Fiction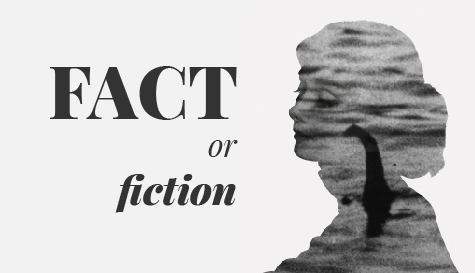 About the Show
Fact or Fiction combines honest monologues with improv like few shows can. Watch these splendid performers tell truthful stories that naturally transform into improv. You'll witness rich characters and textured worlds that will make you laugh and connect more deeply with the humans around you. It's just what the doctor ordered! See you at the show.
Featuring: Tea Ho, Suerynn Lee, Sarah Ransohoff, John Ross, Michael Stevens, Aditya Otiv, Anupa Otiv, Ingrid Ostby
Directed by Louis Kornfeld


Magnet Theater
254 West 29th St.
New York
NY
10001