Character Bash: Duo Show!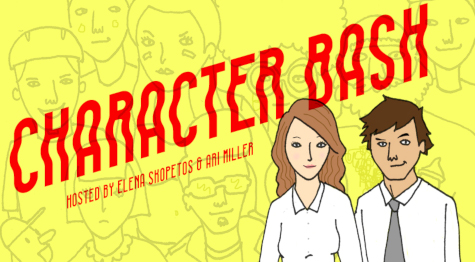 About the Show
Character Bash is a monthly showcase at the Magnet Theater hosted by Ari Miller and Elena Skopetos. Join New York's most talented writers and actors as they perform often absurd and always hilarious character monologues for the first time live.
Featuring: Lanee' Sanders, Sulaiman Beg, Anthony Giangrasso, Kevin Cobbs, Devin O'Neill, Kristina Grosspietsch, Lane Kwederis, Ali Reed, Keith Rubin, Tom Sanchez, Eli Itzkowitz, Diego Martinez, Sam Rogal, Pat May, Rachel Robertson, John Ryan, Caroline Martin, Corin Wells, Duaa Osman, Tanyika Carey


Magnet Theater
254 West 29th St.
New York
NY
10001