Courageous Freedom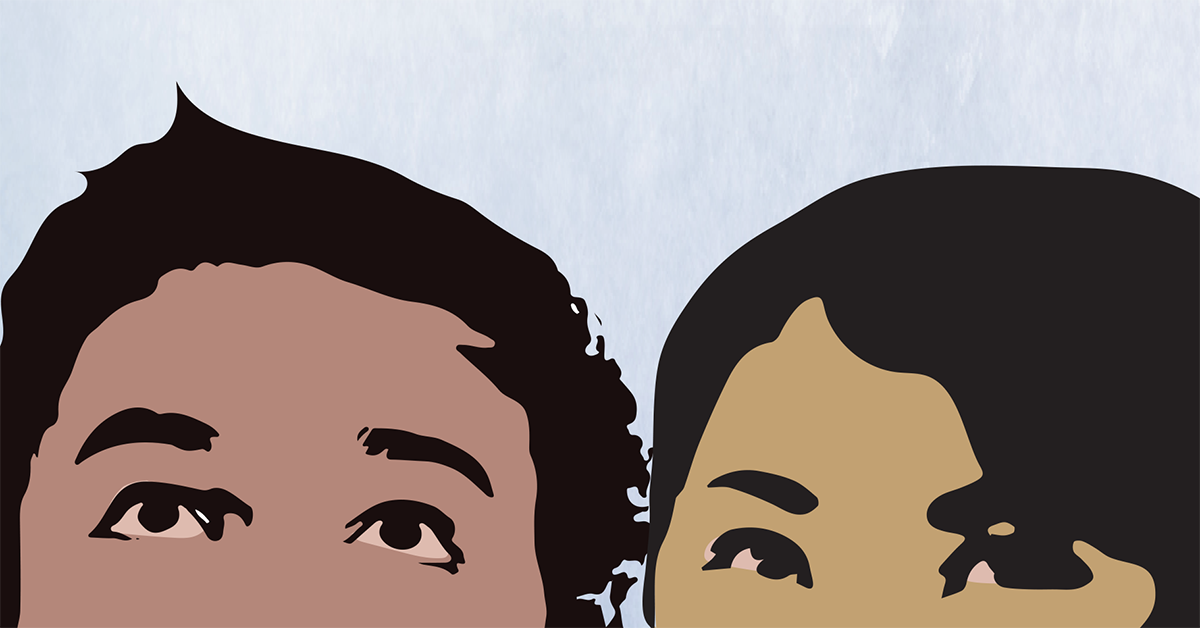 About the Show
The dedicated teens of the "Life Lines" Performing Arts Troupes from Sunset Park, Brooklyn take the stage to present their thoughts on what it means to have courage in these current times.
The "Life Lines" Performing Arts Troupes are made up of dedicated teens who study theater, music, and/or dance from the South Brooklyn neighborhood of Sunset Park. They are now bringing their talents to the Magnet Theater for a one-time only performance and talk back exploring what it means to be a teenager today, how young people show courage, and what it means to connect to others in challenging times. "Life Lines" Community Arts Project, in partnership with Sunset Park High School, is sponsored by Center for Family Life, a program of SCO Family of Services.
Hosted by Caitlin Steitzer


Magnet Theater
254 West 29th St.
New York
NY
10001
Performers