The Peel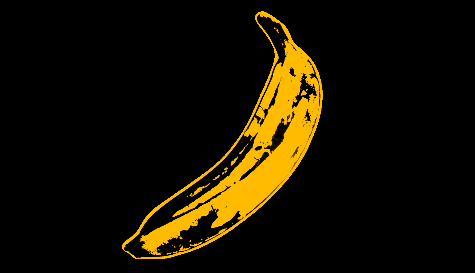 About the Show
The Peel is an improvised comedy show featuring nine brilliant comedians. In three acts, they invent, expand, and round out a series of scenes arranged in order by cast size. The show finally returns to the moment where it began: a single performer, out in the open, looking for closure.
Charlie Nicholson directs.
Featuring: Louis Kornfeld, Parmita Samanta, Evan Forde Barden, Keilana Rives, Jonathan Hough, Kelly Henry, Shacottha Fields, Pat May, and Suerynn Lee.


Magnet Theater
254 West 29th St.
New York
NY
10001