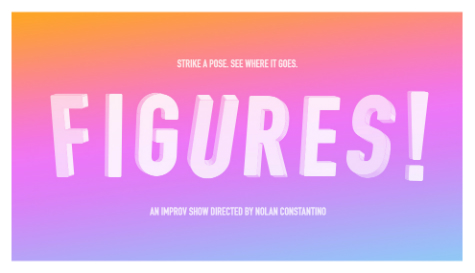 About the Show
"FIGURES" is an comedy show where eight improvisors strike a pose. Like action figures come to life, the audience will get to see how these figures play with each other!
Featuring Sulaiman Beg, Justin Torres, Issac Jiminez, Scott Austin, Michelle Hess, Princess Gibbs, Maryann Menzies, and Liz Migliaccio.
Directed by Nolan Constantino


Magnet Theater
254 West 29th St.
New York
NY
10001