Ringers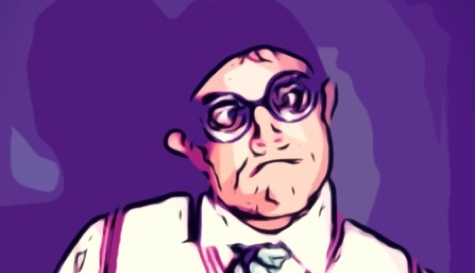 About the Show
Ringers is a sketch show written by, directed by, and starring members of the Magnet Theater community.
This show features sketches written by Aidan Daley-Hynes, Annemarie Cullen, Catherine Elder, Levi Friedman, Maya Danzig, Michael Ganley, Phoebe Torres, Valerie Wang, and Will Arthur
Directed Alex Stark, David Fried, Gina Cucci, Katie Sicking, Lauren Faylor, Matt Abedi, Matt Morea, and Patrick Grizzard
Starring: Alessandra Calderin, Amanda Melhuish, Ann Herberger, Arthur Velwest, CJ Watrobski, Dorrie Jankowski, Eric Noreen, Garett Press, Isaac Jiminez, Isabella Way, Jennette Cronk, Joe Lemonik, Josh Schiavone, Kristina Stasi, Matthew Sellitti, Melanie Rubin, Olia Toporovsky Gomez-Delgado, Rachelle White, Saidah Dunston, Veronica Venture, and Will Cybriwsky.


Magnet Theater
254 West 29th St.
New York
NY
10001