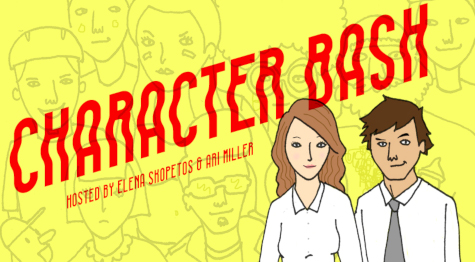 About the Show
Character Bash is a monthly showcase at the Magnet Theater hosted by Ari Miller and Elena Skopetos. Join New York's most talented writers and actors as they perform often absurd and always hilarious character monologues for the first time live.
This month Character Bash Presents: One BIG Happy Family! The show will take place at a family's Thanksgiving and every performer in the show will be playing a member of that family.
Free beer to the first 20 audience members, and free donuts for all! Come celebrate a Character Bash Thanksgiving!
Cast: Nikita Burdein, Hannah Chase, Brendan Googins, Perri Gross, Lane Kwederis, Megan Meadows, Catherine Montesi, Christian Paluck, Katie Sicking


Magnet Theater
254 West 29th St.
New York
NY
10001