Character Bash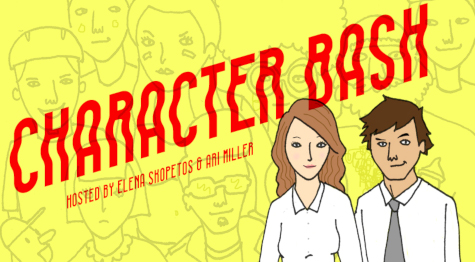 About the Show
Character Bash is a monthly showcase at the Magnet Theater hosted by Ari Miller and Elena Skopetos. Join New York's most talented writers and actors as they perform often absurd and always hilarious character monologues for the first time live.
Join Character Bash for a special show featuring your favorite Magnet teachers will all proceeds going to benefit the East Side House Settlement.
Featuring:
Megan Gray
Nick Kanellis
Louis Kornfeld
Elana Fishbein
Hannah Chase
Chet Siegel
Nikita Burdein
Armando Diaz
Michael Lutton
Rick Andrews


Magnet Theater
254 West 29th St.
New York
NY
10001
Tickets
Magnet students can claim available tickets using their valid student ID in person at the theater.
Character Bash
Sat Apr 11th, 2020, 6:00pm - $9