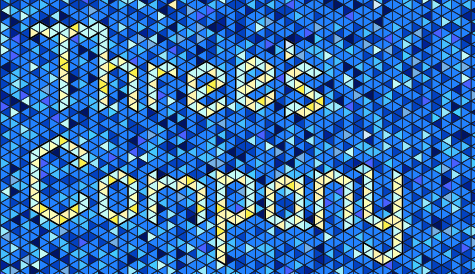 About the Show
Your cool friend Eaves (Molly Kiernan, Sam Johnson, Michael Stevens) hosts a night of some of the hottest trios doing what they do best. These teams will make you laugh, cry, and then one other thing.
Featuring:
Lipstick Cigarette (Mike Greene, Anne Hogan, Richard Krysztoforski)
Tearleaders (Suerynn Lee, Peter Appleby, Perri Gross)
Jordache (Megan Gray, Jamie Rivera, Billy Soco)


Magnet Theater
254 West 29th St.
New York
NY
10001