Three's Company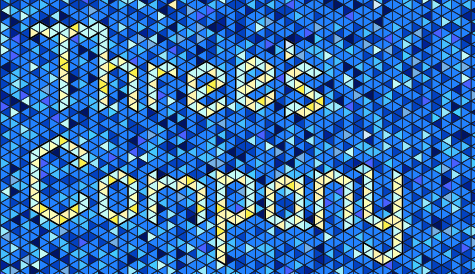 About the Show
Your cool friend Eaves (Molly Kiernan, Sam Johnson, Michael Stevens) hosts a night of some of the hottest trios doing what they do best. These teams will make you laugh, cry, and then one other thing.
Featuring:
Unicorn Women (Virginia Hamilton, Christine Lawless, Mary Bridget Welch)
Gazebo (Teis Jorgensen, Amanda Rothman, Tomer Soran)
Mannequin Room (Lou Gonzalez, Chrissie Gruebel, Brian Urreta)
Eaves (Sam Johnson, Molly Kiernan, Michael Stevens)


Magnet Theater
254 West 29th St.
New York
NY
10001