Mixtape: The Diversity Show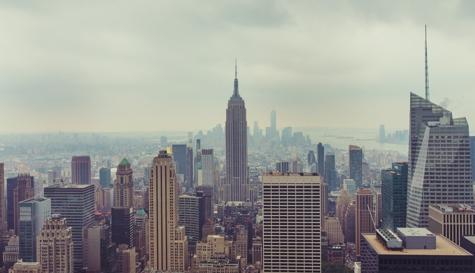 About the Show
This improv show features some of the diverse students and performers at the Magnet Theater. Be there!
Hosted by: Jamie Rivera & Sulaiman Beg


Magnet Theater
254 West 29th St.
New York
NY
10001
Tickets
Magnet students can claim available tickets using their valid student ID in person at the theater.
Mixtape: The Diversity Show
Sat Aug 1st, 2020, 10:15pm - $9