Character Bash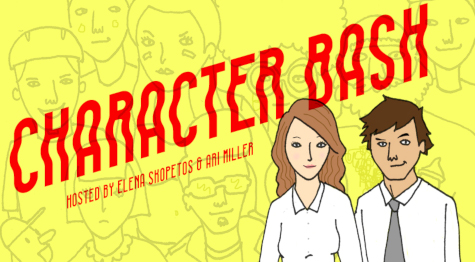 About the Show
Character Bash is a monthly showcase at the Magnet Theater hosted by Ari Miller and Elena Skopetos. Join New York's most talented writers and actors as they perform often absurd and always hilarious character monologues for the first time live.
Kyle Gordon (My Dark Little Corner, The Heel)
Will Jacobs (FNS, Megawatt, Time Phone)
Doug Widick (Maude, North Coast, Pop Roulette)
Beth Slack & Devin O?Neill (The Cast)
Woody Fu (Boom Chicago, Metal Boy)
Katy Berry (North Coast, Sexy Baby)
Sarah Smallwood Parsons (ToS Comedy, Hint! UCB)
Rich Rosario (Dinosaur Jones, Tallulah)
Gina Cucci (Trouble Town, NYMF)


Magnet Theater
254 West 29th St.
New York
NY
10001