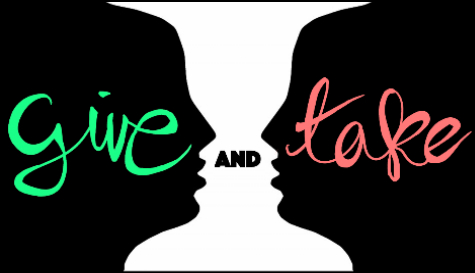 About the Show
This show features eight brilliant performers finding creative ways to listen. In turn, they find creative ways to speak. It's improv and it's theater, and it features some truly stunning voices, so come hear what they have to say!
CAST:
Suerynn Lee
Shalini Tripathi
Keilana Decker
Suzanne Hitchman
Elizabeth Kipp-Giusti
Isamar Rosado Aponte

Directed by Charlie Nicholson


Magnet Theater
254 West 29th St.
New York
NY
10001