Diverse City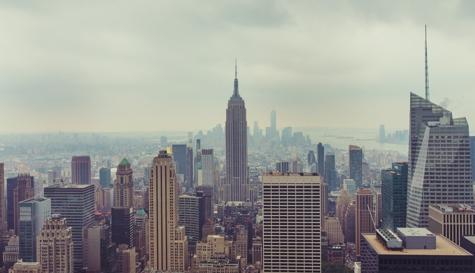 About the Show
This improv show features some of the diverse students and performers at the Magnet Theater. Be there!
Featuring: Art Cai, Isaac Jimenez, Gautam Peri


Magnet Theater
254 West 29th St.
New York
NY
10001
Tickets
Magnet students can claim available tickets using their valid student ID in person at the theater.
Diverse City
Sun Dec 22nd, 2019, 6:00pm - $7