Sebastian Conelli: One Mother, One Son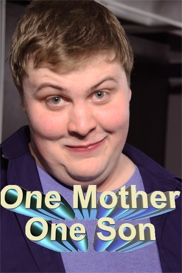 About the Show
Sebastian Conelli wanted to do a one-man show but just like every other part of his life his mother had to step in and do it for him. Come see a mother do a solo show about her son.
Character from a Wedding: A One Man Wedding Celebration
A depressed Best Man, a distracted priest, an obnoxious MC, and an overworked wedding coordinator are just some of the characters who come together to celebrate the wedding of Tom and Abby. Directed by David Bernstein. Written by Willy Appelman & David Bernstein. Performed by Willy Appelman


Magnet Theater
254 West 29th St.
New York
NY
10001
Performers