Sierra Pasquale TRANSFORMED!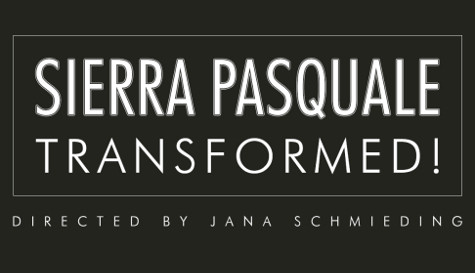 About the Show
All Sierra wanted to do was sing and dance. Then all Sierra wanted to do was drink. Join her on a musical storytelling journey through growing-up, getting out and being transformed.
Written and Performed by Sierra Pasquale
Directed by Jana Schmeiding
Musical Direction by Ari Kessler


Magnet Theater
254 West 29th St.
New York
NY
10001
Performers