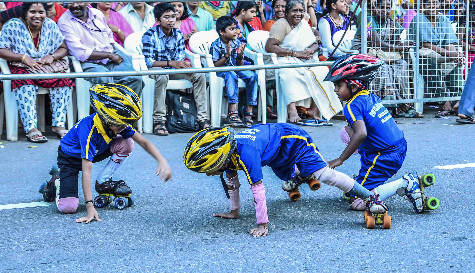 About the Show
Winter is finally upon us, which means the air is frostier, the nights are longer and the days are short(er) form improv! So join us for some SHORT FORM IMPROV GAMES!!
This show will feature lots of games and lots of audience participation. It will be unlike anything you have ever seen, unless you've seen "Who's Line is it Anyway" or another short form improv show, in which case there might be some similarities? but it will still be different!
Come get in on the action and join a cast with credits on The Colbert Report, Sesame Street, Story Pirates, SecondCity BoatCo, Broad City, SiriusXM Radio, and more!
"Unquestionably one of the most fun nights of my life, I'm so glad I didn't miss this!"-You in the Future


Magnet Theater
254 West 29th St.
New York
NY
10001