Group Therapy: Food and Body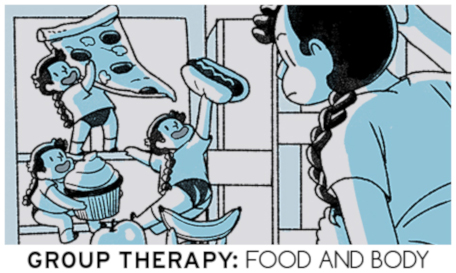 About the Show
Comedians and professionals take on your biggest questions and hang ups about bodies and food. What the hell does it even mean to be healthy? How much exercise is enough? When does worrying about being fat or thin, eating clean, and losing weight veer into a disorder? Will you ever feel comfortable taking your shirt off in front of a real other person? How do you learn to love this weird flesh vessel you find yourself in?
Psychotherapist and Magnet stage veteran Amie Roe, LCSW brings comedians to the stage to share their food and body issues, followed by professionals who will tell you how to even begin to make sense of and heal these issues.
Featuring: Christy Harrison


Magnet Theater
254 West 29th St.
New York
NY
10001