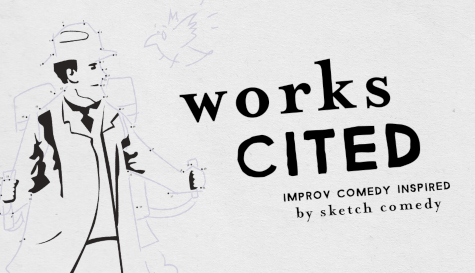 About the Show
Sketch and Improv. These two comedy cousins come together for a co-joined comedic event. In this show a group writers will perform written works onstage. Then Improvisers who have never seen these pieces before will dive in and explore the worlds and characters from them creating a wonderful blend of hilarious joy. Written yet also made up.
Directed by Matthew Sellitti and Joe Lepore
Improv:
Nikita Burdein
Jamie Rivera
Chrissie Gruebel
Branson Reese
Hannah Chase
Lauren Ashley Smith
Phoebe Tyers
Julia Hynes
Justin Torres
Andrew Yurman-Glaser
Sketch:
Adam Twitchell
Ben Koch
Becca Schall
Matt Antonucci
Christopher Hastings


Magnet Theater
254 West 29th St.
New York
NY
10001