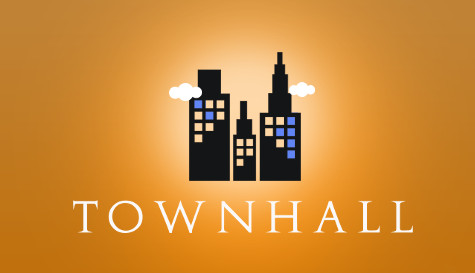 About the Show
The Magnet Theater is proud to announce a new Town Hall initiative to open a conversation with the community about diversity (race, ethnicity, gender, age, disability, LGBTQ) in comedy.
This month's dialogue will focus on gender.
TownHall | Graphic by logoinstant


Magnet Theater
254 West 29th St.
New York
NY
10001