The Family Reunion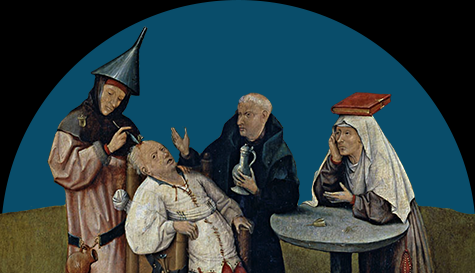 About the Show
What happens when we die?
Where were we before we were born?
Is this seat... taken?
The Family Reunion answers the question of what happens to a group after we leave home, and what happens to us after we move on. The Family Reunion also includes a college group and groups of actively improvising alumni.
Including:
Riot Act
from the University of Delaware
(Connor Schuck, Shannon Poulsen, Ben Mazur, Declan McLaughlin, Phoebe Lucas, JJ Lynch, Jeff Hall, Rebecca Kaplan)
Neapolitan Astronaut
(John Lowe, Laura Maxant, Neil Redfield)
LD50
(Don Romaniello, Lauren Ashley Smith)


Magnet Theater
254 West 29th St.
New York
NY
10001
Performers