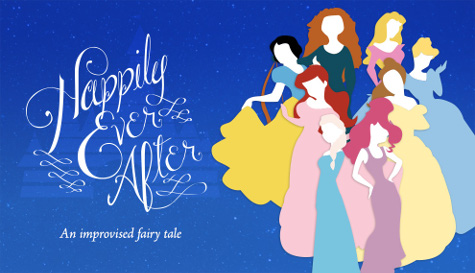 About the Show
Once upon a time there lived 8 Disney Princesses...
With the help of a narrator they will create a whole new fairytale, together!
Will the princesses visit Ariel at her castle under the sea? Will they wake up Snow White and Sleeping Beauty from a deep and powerful sleep? Will they stop Elsa from freezing all of Arendale? Come and find out at this Disneyfied Improv Show!
Special Guests: Two Guys That Don't Like Each Other as the Ugly Step Sisters from Cinderella.


Magnet Theater
254 West 29th St.
New York
NY
10001