One Star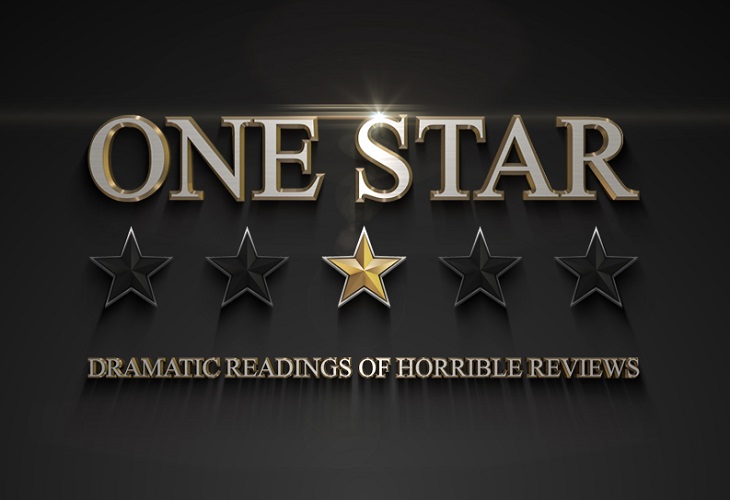 About the Show
Alex Marino and Kim Ferguson have scoured the internet to bring you the most hilarious and absurd one star reviews. A cast of five star actors present reviews on everything from Broadway shows to national monuments to young adult novels :
?I love Julie Taymor, I'm a big U2 fan, I love the theater and enjoyed the Spider-man movies so this show sounded perfect, but it is not.?-One Star, Spiderman:Turn Off the Dark,
?Danger! Danger! DO NOT ENTER!!! If you are an animal the museum wants to kill you and stuff you.?-One Star, Museum of Natural History
?"Really, this book is as poorly written as Twilight.?-One Star, Catcher In The Rye
Join us One Star for the January Edition, where we may or may not find out what happened to the guitar teacher who got bad reviews on Yelp for pulling a gun on his students.


Magnet Theater
254 West 29th St.
New York
NY
10001