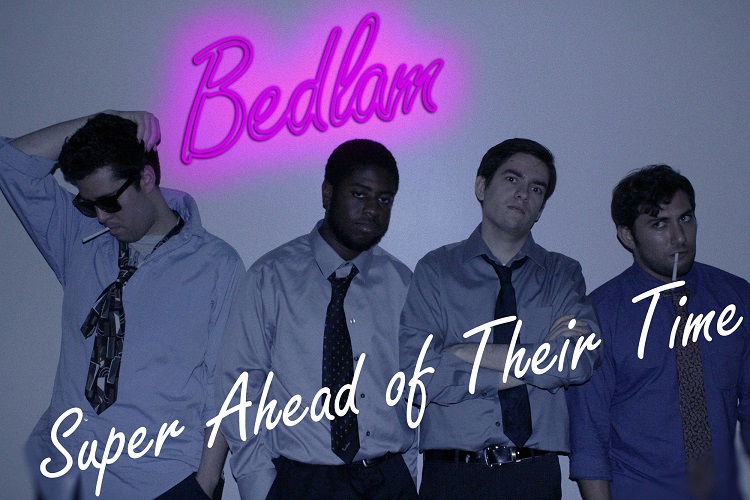 About the Show
Test Drive features brand new scripted works never before seen on the Magnet stage, from sketch and one-person shows to storytelling and more. These shows are so new they still have that new comedy smell.
Bedlam is Michael Delisle, Dmitry Shein, Trumane Alston and Ari Miller. In 1,000 years comedians, professor, humans of all faiths and nationalities will look back on this show and and be like, "Man, they really thought they were ahead of their time...like by a lot." And those people would be right. This sketch show will bring you laughter, sorrow, and just may teach a little something ... about yourself, they bet. On november second come let Bedlam sweep you away.
We love you, Bedlam (Want to submit your show? Click for Info)


Magnet Theater
254 West 29th St.
New York
NY
10001