Upstate: Please Don't Move To L.A.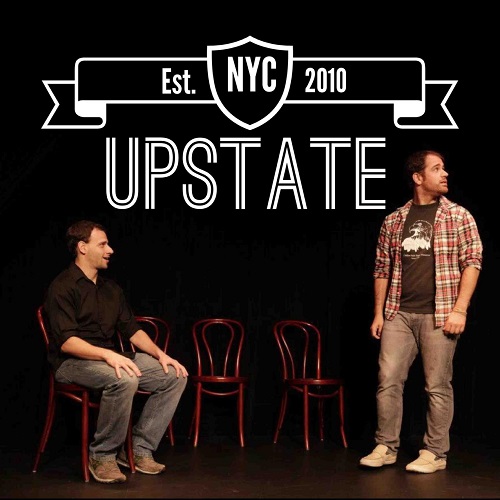 About the Show
Dustin is moving to L.A. and Andrew doesn't want him to go, so he's written a show and thinly veiled love letter to Dustin called, "Please Don't Move to Vietnam". Laugh as the characters Landrew and Bustin (NOT Andrew and Dustin) cement a lifetime friendship through their experience in Vietnam (NOT L.A.) and beyond.
This show is a culmination of everything they?ve experienced together. It?s half sketch, half improv and 100% fun.


Magnet Theater
254 West 29th St.
New York
NY
10001
Performers