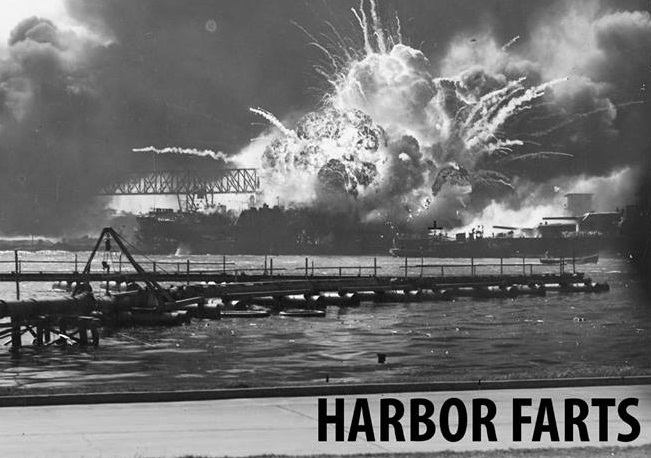 About the Show
The Harbor Farts Farewell Extravaganza is a free for all variety show with Lorena & James, as they experience their FINAL time on stage together before Lorena leaves the country!
Come join them in their metaphorical living room for live music, joke telling, and spectacles of all kind in the most ridiculous farewell of all the Sundays you've lived. Also, there might be free tattoos.
Directed by Jana Schmieding


Magnet Theater
254 West 29th St.
New York
NY
10001