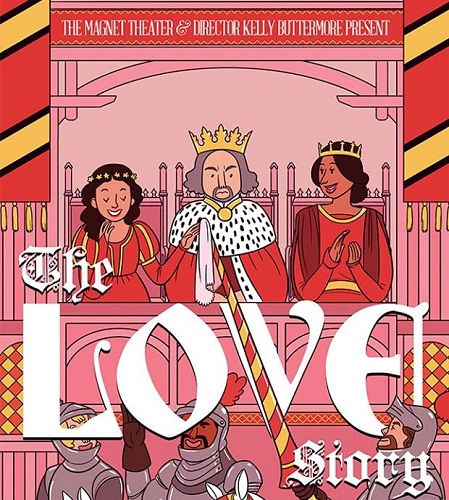 About the Show
"The Love Story" is the newest installment of The Director Series, a series of performances wherein a Director selects a cast and presents a different improvised form. This month Kelly Buttermore is directing the improv form "The Love Story."
"The Love Story" begins with a significant moment in a romantic relationship, and explores the world that the couple inhabits, and the characters and relationships in their lives.
Featuring: Jesse Acini, Jon Bander, Chris Camp Shacottha Fields, Alexis Lambright, Carly Monardo, Justin Peters, Kristy Wesolowski
Directed by: Kelly Buttermore


Magnet Theater
254 West 29th St.
New York
NY
10001