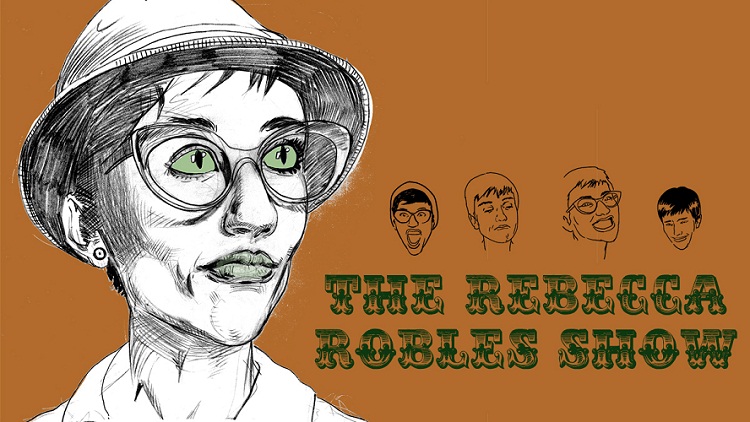 About the Show
Rebecca's ex-cop/Mexican dad wants YOU to see this late-night extravaganza!
Come watch Rebecca's 95 year-old grandma make tamales, cheer on dancing animals AND watch a live blind-date take place BEFORE YOUR VERY EYES!
And Shhh...a sweet, sweet interview with someone SUPER famous is in the works! But, in the end, it might just be more of Rebecca's family/some of her Uncle Carlos' golf buddies.
See you oh-so-soon!


Magnet Theater
254 West 29th St.
New York
NY
10001
Performers