The Director Series: The Acid Trip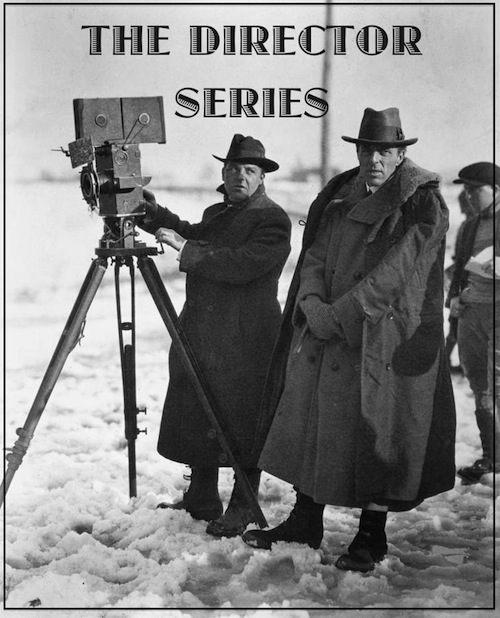 About the Show
"The Acid Trip" is the newest installment of The Director Series, a series of performances wherein a Director selects a cast and presents a different improv form. This month Louis Kornfeld is directing "The Acid Trip."
The Acid Trip takes you on a journey through the layers of the mind, where meaning is a relative term and things can get pretty overwhelming. You WILL feel like you've dropped acid. You WILL be enlightened. You WILL be highly tickled. Your brain is God.
Featuring Alexis Lambright, Charlie Whitcroft, Rebecca Robles, Nick Jaramillo, Devin O'Neill, Andrew Yurman-Glaser, Rob Penty and Sunita Mani.
Directed by Louis Kornfeld.


Magnet Theater
254 West 29th St.
New York
NY
10001