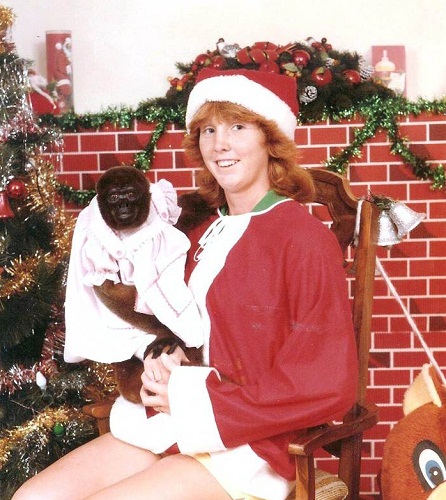 About the Show
The holidays are a time of togetherness, joyand improv! Join performers from Megawatt, Musical Megawattand Revolverfor a night ofseasonal improv cheer.
XXX-MAS: Megan Gray, Alex Tracy, Matt Sellitti, Steven Slate, Justin Torres
GENERIC HOLIDAY GREETING: Hannah Chase, Ali Reed, Michael McLarnon, Sean Taylor, Andy Moskowitz


Magnet Theater
254 West 29th St.
New York
NY
10001