Holiday Improv Fun Time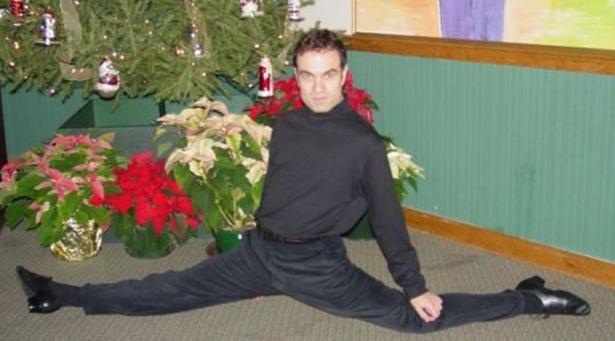 About the Show
The holidays are a time of togetherness, joy and improv! Join performers from Megawatt, Musical Megawatt and Revolver for a night of seasonal improv cheer.
CHUNKS OF COAL: Maddy Mako, Jennifer Connor, Andrew Yurman-Glaser, Woody Fu, David Etkin
KRAMPUS: Christina Dabney, Joe Miles, Oscar Montoya, Shawn Wickens, Matt Antonucci


Magnet Theater
254 West 29th St.
New York
NY
10001