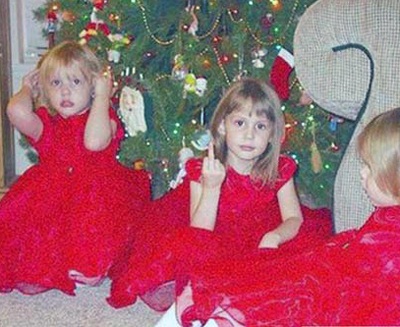 About the Show
The holidays are a time of togetherness, joy and improv! Join performers from Megawatt, Musical Megawatt and Revolver for a night of seasonal improv cheer.
REASON FOR THE SEASON: Rebecca Robles, Amanda Xeller, Chris Camp, Don Romaniello, Jamie Rivera
SANTA BABIES: Jesse Acini, Tom Dunlap, Caitlin Steitzer, Evan Barden, George Fernandez


Magnet Theater
254 West 29th St.
New York
NY
10001