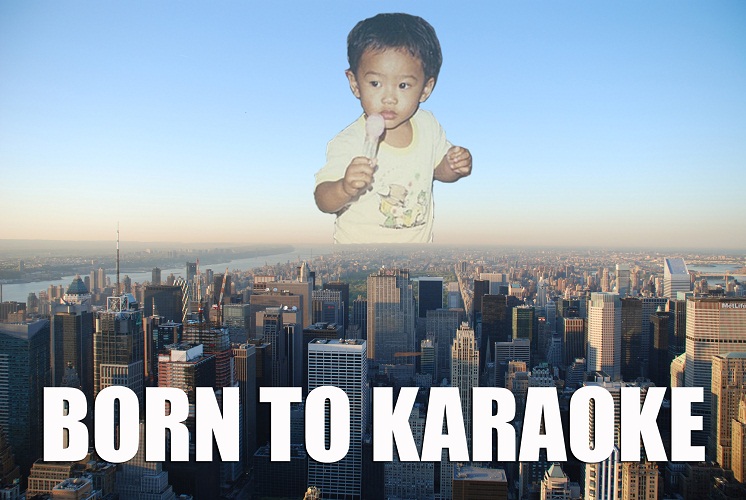 About the Show
Jamaal is inviting a few friends to sing songs for you. Armed with an iPhone camera, Jamaal will also show some low production-value videos that you might like. In Japanese, "karaoke" means "empty orchestra." And in Swahili "karaoke" means "having a good time". Jamaal hopes you have the latter at this show.
Featuring and Co-Written By Tony Mui
Music By John De Guzman and Doug Fischer
Videos shot and directed by Michael Kroll and Tony Mui
Magnet Theater
254 West 29th St.
New York
NY
10001
Performers