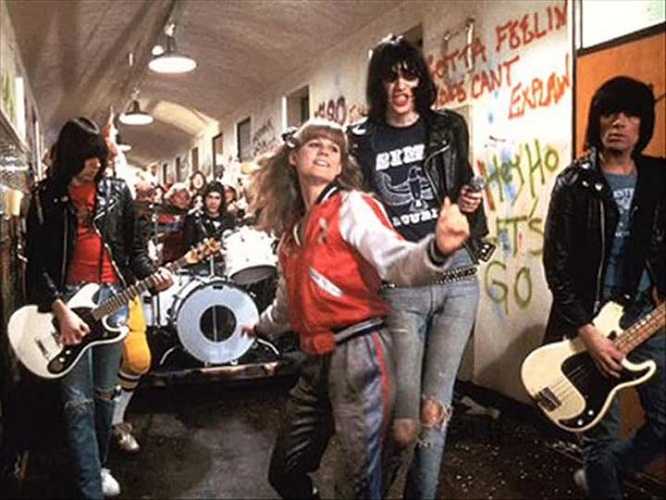 About the Show
Magnet Theater performers join forces with some of the the best high school and college improvisors in New York City for one awesome night of comedy.
FREE for students with ID!
Featuring: Daniella Philipson, Ava Myint, Banny Morales, Harris Gordon, Isabel Froenhofer, Lucas Hyman, Mollie Adolf, Manny Asencio, Joe Miles, Brian Frange, Megan Gray, Caitlin Steitzer, Nick Kanellis, Julia Hynes, Sebastian Conelli, Elana Fishbein


Magnet Theater
254 West 29th St.
New York
NY
10001