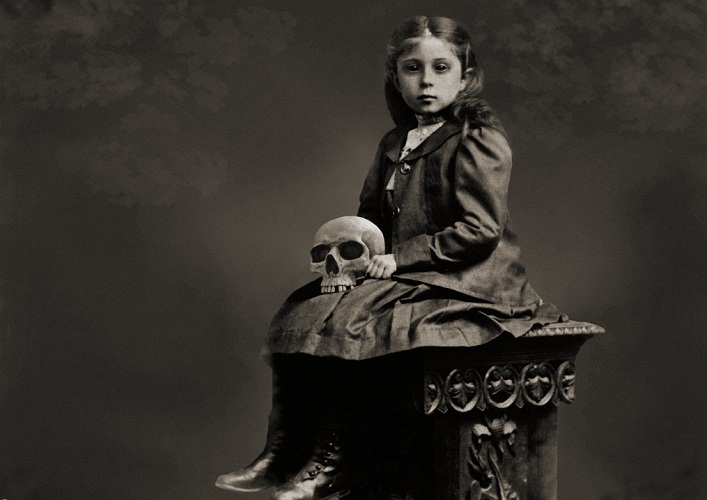 About the Show
Who is Emily? Sometimes she's the queen of the school. Sometimes she's a cowboy. Sometimes she's a song and dance diva. Sometimes she's your worst nightmare. We never know what she'll be, but what we DO know is that Emily is a character.
Emily is a Character: A one woman, sketch comedy show.
Written and Performed by Emily Shapiro
With special appearances by Branson Reese
Directed by Beth Newell
and Videos by Matt J. Weir


Magnet Theater
254 West 29th St.
New York
NY
10001
Performers