The Mullaney Chain NYC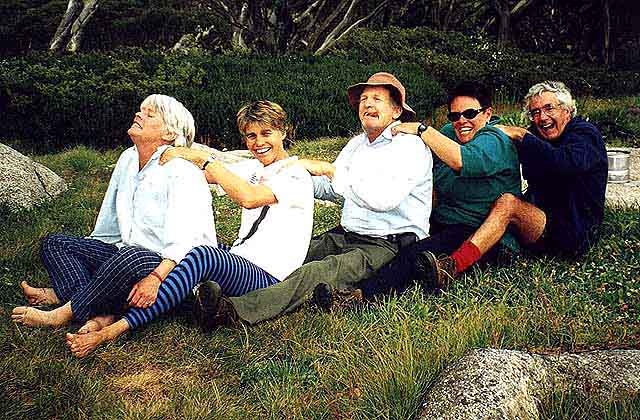 About the Show
Jamie Rivera invites a great improviser to play, who invites a third, who invites a fourth who invites one more.
This month, Jamie's inviting Chris Gethard.
Chris Gethard's inviting Alyssa Stonoha.
Alyssa Stonoha's inviting Connor Ratliff.
Connor Ratliff's inviting Alex Song.
Based on an idea by Kevin Mullaney and performed with permission. www.mullaneychain.com


Magnet Theater
254 West 29th St.
New York
NY
10001
Performers