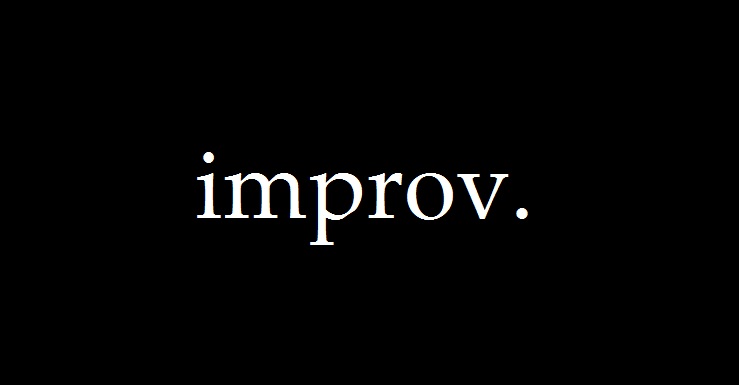 About the Show
Join creators Vince Milosevich and Maggie Morris for an exclusive premiere screening of the "improv." webseries at the Magnet!
?improv.? is a narrative webseries that follows Mary McDonald (Maggie Morris) as she takes her first improv comedy class in New York City. There she encounters a strange and hilarious array of characters including the eccentric improv teacher Frederick (Branson Reese), the unintentionally racist Ross (Andrew Yurman-Glaser), and dysfunctional father and son duo (Christian Paluck and Sebastian Conelli). She befriends two of her more normal classmates (Michael Lutton and Kevin Kiernan) all the while dealing with perhaps an even stranger assortment of characters both at work and at home.
Screening will be followed by a brief Q&A.


Magnet Theater
254 West 29th St.
New York
NY
10001