Memorial Day Extravaganza: Fireworks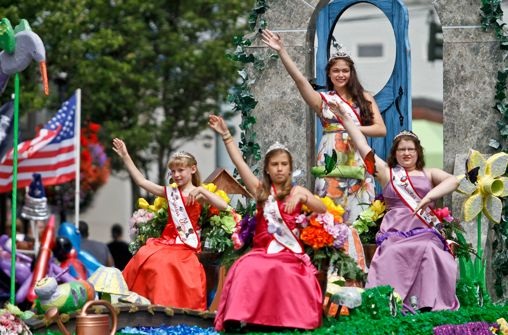 About the Show
Celebrate Memorial Day with improvisers from Megawatt and beyond, uniting together as one.
Fun! Excitement! Drink Specials!
FEDERAL HOLIDAY:
Sean Taylor, Jennifer Connor, Nick Kanellis, Woody Fu, Phil Wolff, Fiona Mallek, Dennis Pacheco
FINAL MONDAY OF MAY:
Steve Whyte, Emily Shapiro, Kevin Kiernan, Jesse Acini, Andy Moskowitz, Jon Heffley, Julia Hynes


Magnet Theater
254 West 29th St.
New York
NY
10001