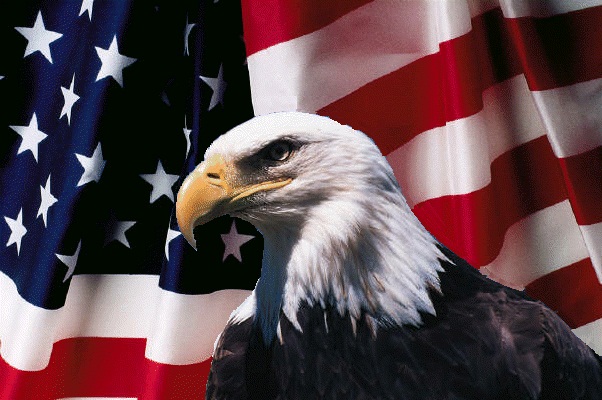 About the Show
Celebrate Memorial Day with improvisers from Megawatt and beyond, uniting together as one.
Fun! Excitement! Drink Specials!
DAY OFF:
Mike Dwyer, Dave Warth, Elana Fishbein, Michael Kroll, Nick Mykins, Alexis Lambright, Mallory Schlossberg
CANNON SALUTE:
Sebastian Conelli, Shacottha Fields, Megan Gray, Alan Fessenden, Rachel Alexa Norman, Christina Dabney, James Coker, Dennis Zavolock


Magnet Theater
254 West 29th St.
New York
NY
10001