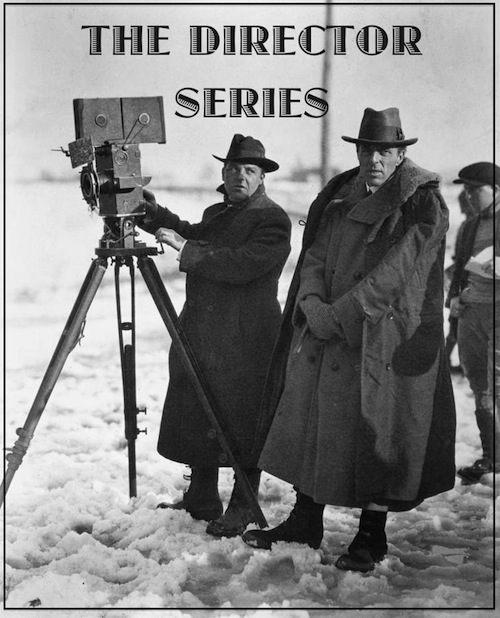 About the Show
"The Kubler" is the newest installment of The Director Series, a 4-week series of performances wherein a Director selects a cast and presents a different form. This month Russ Armstrong is directing "The Kubler."
"The Kubler" is a long form improv show that takes the audience through the Five Stages of Grief.
Featuring:
Rick Andrews, Laura Grey, Sean Taylor, Lauren Olson, Dru Johnston, Desiree Nash, Jordan Klepper, Jana Schmieding, Alex Marino and Chet Siegel
Directed by: Russ Armstrong


Magnet Theater
254 West 29th St.
New York
NY
10001