Sketch Sundays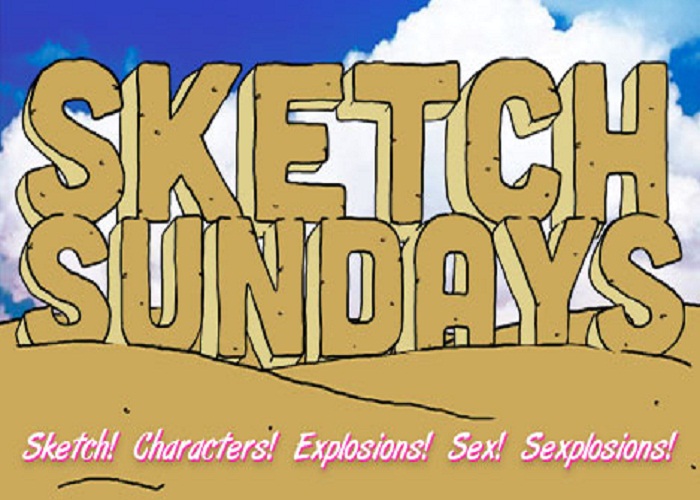 About the Show
This summer, on Sunday evenings at 9:30pm, come one come all to SKETCH SUNDAYS! Watch in awe as your favorite sketch comedy teams perform in this showcase filled with magic, mystery and wonder! See costumed theatrics, solo bits, fire breathing dragons and so much more!
With Jamaal Sedayao as our host and ringleader!
You won't believe your precious eyes!
Featured acts this week by:
Listen Kid!
Darth Vader Ginsberg!
We're Matt Weir!
Beth Newell!
Christian Paluck!
The Weird Sisters!
Nick Kanellis!


Magnet Theater
254 West 29th St.
New York
NY
10001