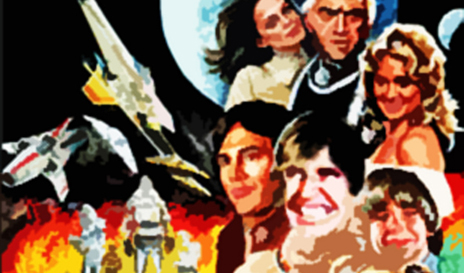 About the Show
The Paul Lynde Halloween Special ?in the 25th Century.
This Halloween, Paul rockets four-hundred years into the future to go where no man wanted to go before. There he?ll meet up with his friends Sammy Davis, Jr., Vincent Price, Barry Lank, and some special surprise guests. Please join us for a space age adventure of comedy, music, and poetry.
Starring:
Emily Bryan, Betsy Hoffman, Nina Klemow, Roy Koshy, Barry Lank, Alex Marino, Adam Taylor
With Special Appearances By: Jon Bander, Michael Lutton, Roman Rimer, Voltron


Magnet Theater
254 West 29th St.
New York
NY
10001