Zachary Myers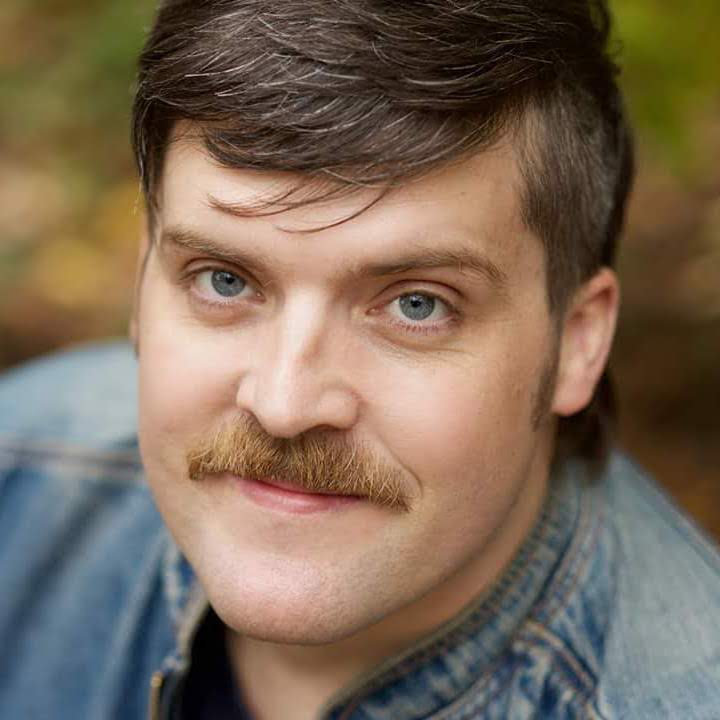 Bio
(Performer)
Zach is a Virginia native turned NYC enthusiast. He began improvising in 2004 at the DC Improv and is a former player of ComedySportzDC, as well as an alum of iO Chicago and Washington Improv Theater.
He currently performs with the Musical Megawatt House Team, Kid Detectives, as well as with his independent musical team, Minotaur.
Prior to moving to NYC, he worked in New Zealand as a dairy farm worker and in Alaska as both a commercial fisherman and also a remote snowmobiling lodge worker. Now, he drinks copious amounts of almond milk and braves the heaving swells of the Q Line.