Woody Fu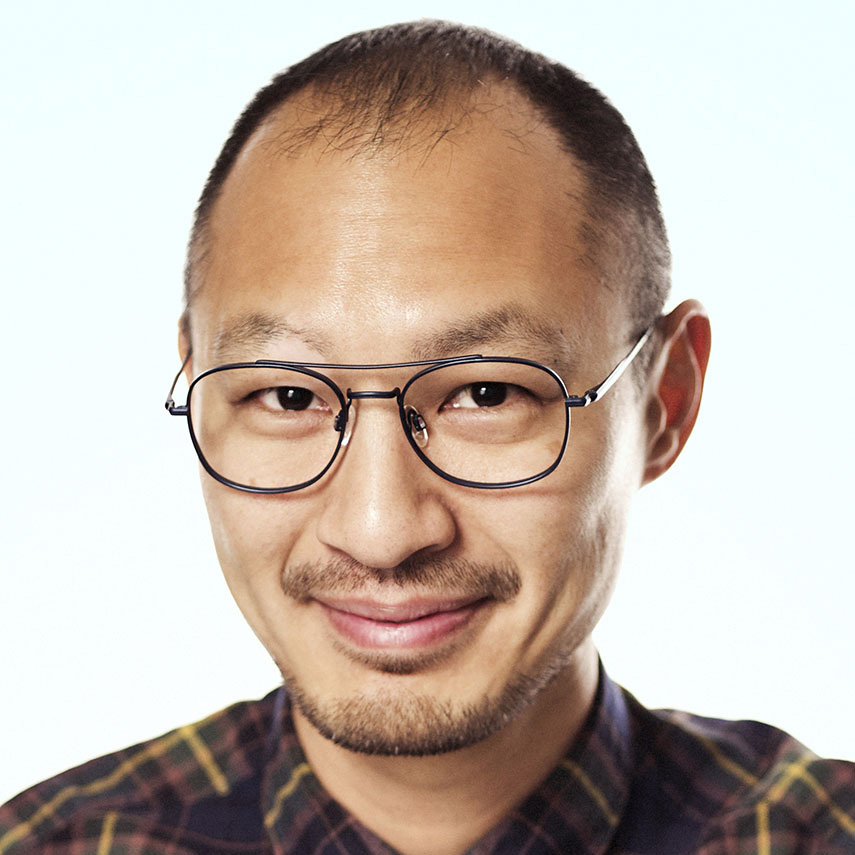 Bio
(Performer)
Woody Fu is an actor/comedian living in New York. He performs at Maude Night at UCBT, and has also performed with Boom Chicago (Amsterdam), Baby Wants Candy, and Thrones! The Musical Parody at Edinburgh Fringe. His one-(China)man show Asian Gracefully toured nationally and in Toronto.
He's been featured on HBO, TBS, The New York Times, Time Out NY, Huffington Post, Funny or Die, Comedy Central, and more. He is represented by Jenna Winnett (legit) and CESD (commercial).
Past Shows
Asian In Public
,
The Magnet Musical Improv All-Stars Spectacular!
,
This Is An Improv Show
,
Hollywood Reboot
,
Character Bash
,
Chinese Characters
,
The Two-Headed Show
,
Fu/Kanellis: Shortform 2Prov
,
The Celebrity Center Talent Show (Sponsored by The Church of Scientology)
,
Magnet Theater's 10-Minute Play Festival
,
THE EXECUTIVES and THE LIMIT
,
Asian Gracefully
,
Metal Boy
,
Apt. 33
,
Premiere: The Improvised Musical
,
The Weave
,
Holiday Improv Fun Time
,
The Duo Show
,
Pilgrim's Wet Dream
,
Memorial Day Extravaganza: Fireworks
,
The Director Series: The Narrator
,
Stir the Pot
,
Gay Bomb
,
The Director Series: The Movie
,
Double Date / Honey
,
The Armando Diaz Experience