Virginia Dickens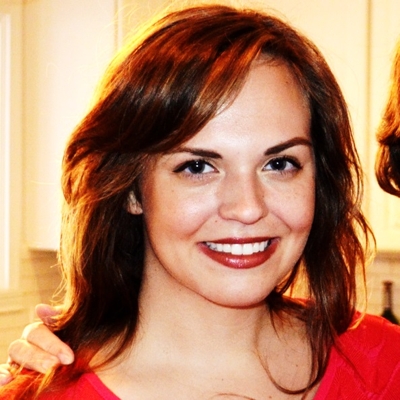 Bio
(Writer)
Virginia is a person (not a state) who writes sketch comedy and performs improvisation in New York City. She has studied improv and sketch under brilliant guidance at Magnet and UCB Theaters.
You can catch Virginia on Monday nights at the Magnet Theater with her sketch team Chico Splits, or in various NYC bar basements with her indie improv teams Screwdriverz and Coming in Hot. If she's not doing the above, you'll probably find her at Karaoke Boho on Orchard St. singing Alanis Morissette.
Virginia currently resides in Harlem with two dope roommates and no dog, and she has been working really hard on her Twitter brand (plz follow @VlRGlNlADlCKENS).
Virginia wants to give a shout out to her parents Tim and Sue for their loving support while heavily stressing she keeps her day job.