Valete Graham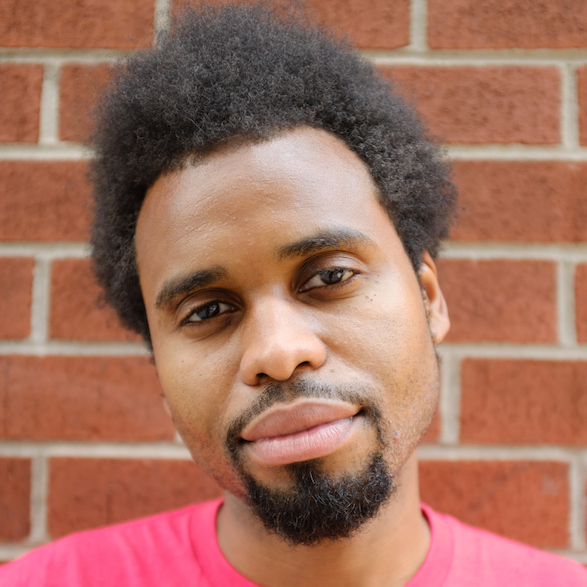 Bio
(Performer)
Valete was born and raised in the Bronx.
He was taught how to love by Madeline O'Hara, Marc Adam Smith, Alex Decaneas, Pat Shay, Erick Hellwig, Chris Griggs, Richard J. Krysztoforski, Anne Veal, Hannah Chase, Louis Kornfeld, Megan Gray, Peter McNerney, his parents, and his grandmother.
Twice a year, he is delighted to help bring the wonderful works of the students at IS10 to life through the Astoria Performing Arts Center's Playmaking Program.
Throughout the year, he is delighted to perform horror-based improv with "Spooky Doings" and silly-based improv with "Lazy Fair", his loving indie teams.