Valentino Salza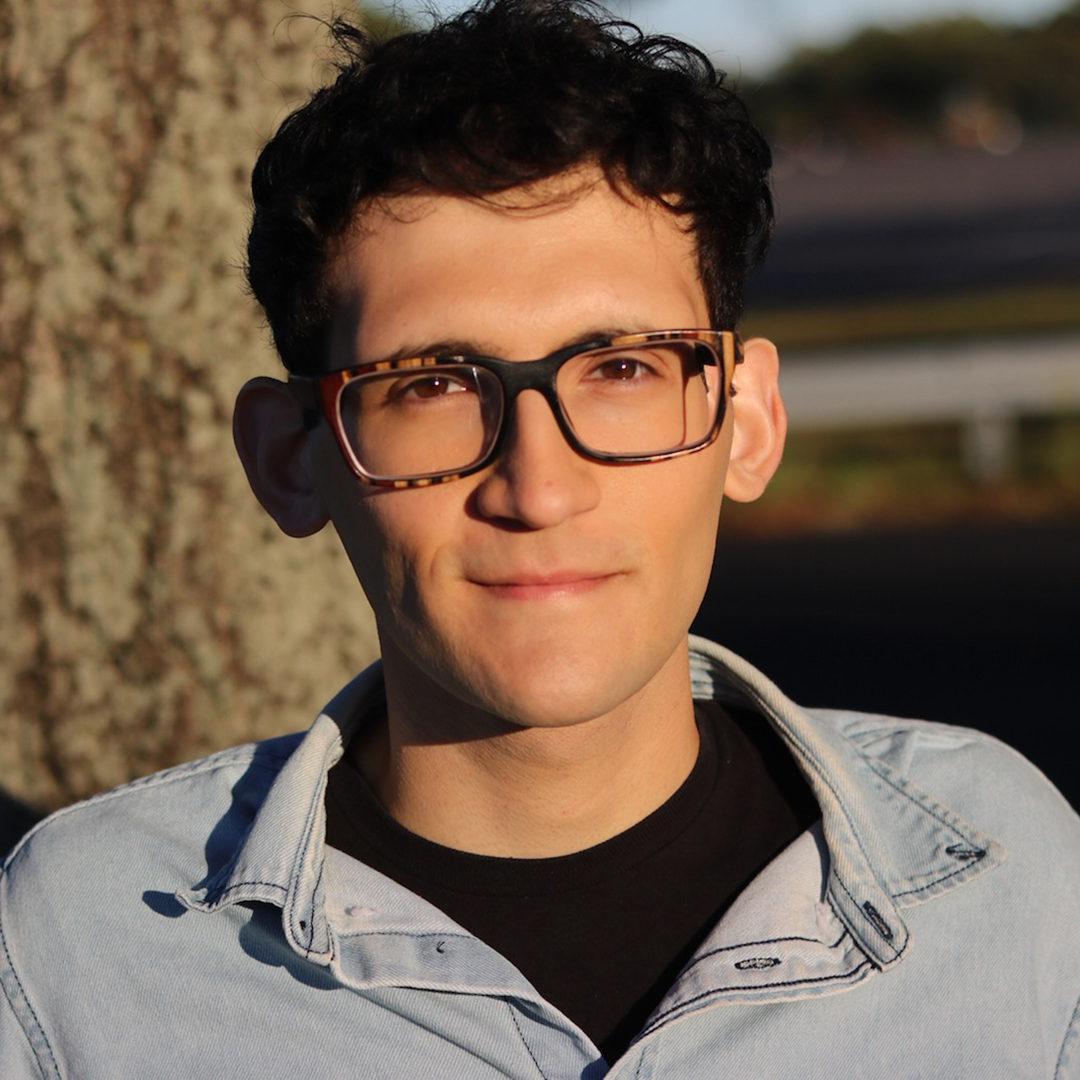 Bio
(House Manager)
Valentino is a native New Yorker; he crawled out of the Bronx and can assure you that it's the best borough in NYC--fact check not needed. You probably can't tell, but he's also extra Italian. Even his dad owns a pizzeria in the Bronx! Unlike his hip dad, he has no cooking ability nor does he have a sweet mustache, but he could tell you many stories recounting making gallons of tomato sauce and wine.
Allora! He took his first improv class in the summer of 2016 with the fantastic Hannah Chase at the Magnet. He continued studying improv at the Magnet and later the PIT with Elana Fishbein, Megan Gray, Nick Kanellis, Peter McNerney, Philip Markle, and many more.
He started working with the theater that fall and loves house managing. He continues to take improv classes and is on an indie team called Fight Club Sandwich that came out of his Level 5 class at the Magnet.
Outside of comedy, he works in digital marketing and social media. Go find him! Ask him about improv. Ask him about his favorite gif. Follow him on twitter, @ValentinoZaa. Ask him anything! BUT, don't ask him why his bitmoji looks better than him. (Are bitmoji's still cool?)